A nurturing and vibrant community that celebrates the golden years of life with dignity and joy.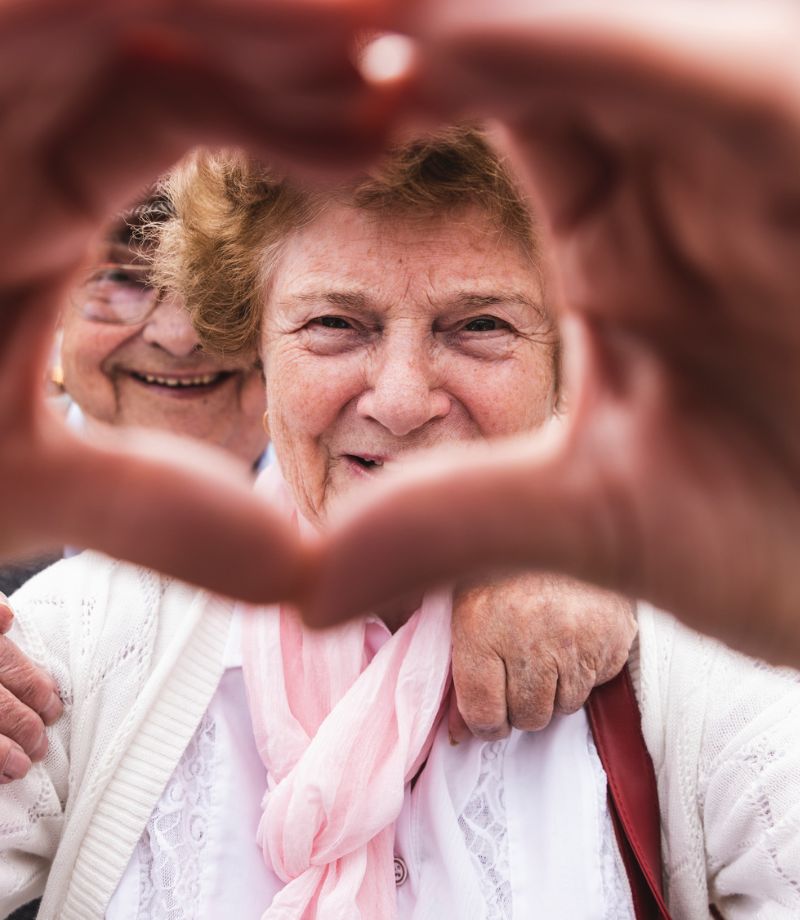 Just downriver from the iconic St. Johns Bridge and nestled on 2.5 idyllic acres near the Port of Portland, Harvest Homes has been a fixture in the St. Johns neighborhood of North Portland since 1965. For almost six decades, we have been touching lives with love by providing multi-level and multi-faceted care in our Assisted Living and Memory Care communities. We take great pride in our long legacy of care, having served hundreds and hundreds of older adults over the years, and strive to always go the extra mile for our residents and give them a special place to call home.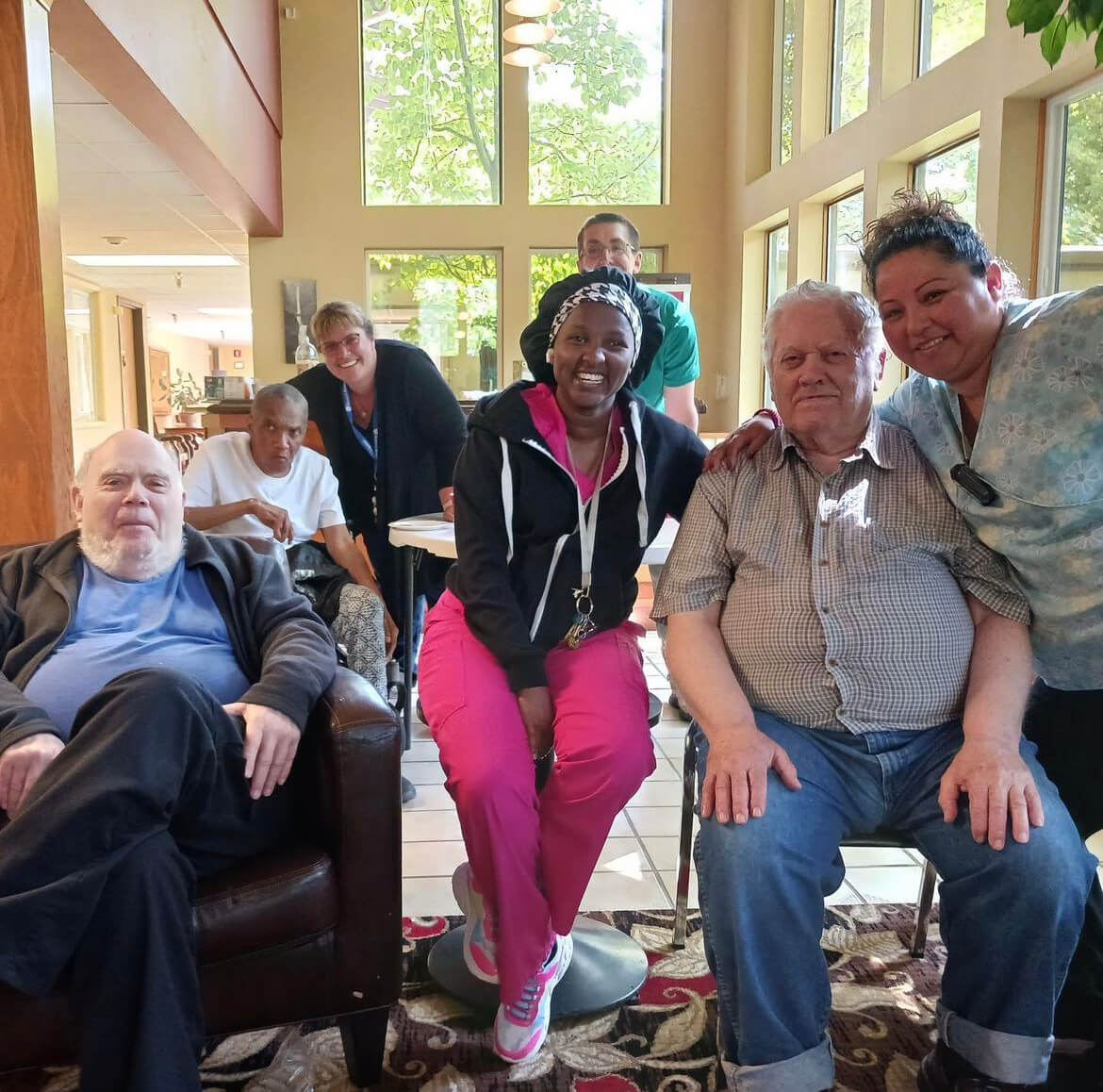 A Tranquil and Comfortable Atmosphere
Harvest Homes was designed with the comfort of our residents in mind. All of our community's communal spaces are airy, light-filled, spots with cozy and tranquil seating areas for conversation or relaxing. Our atrium-like dining room and sunroom with floor-to-ceiling windows bring the outdoors in and ensure that residents feel connected to nature, to the changing seasons, and to the wildlife just waiting to be discovered in our extensive campus gardens. Our chapel provides a place for weekly church services, quiet reflection, celebrations, and memorial services. Our expansive gardens give residents a place to stroll, enjoy the beauty of the native plants and trees that decorate our campus, cultivate their little plot of land, and listen to the nearby sounds of the working Willamette River.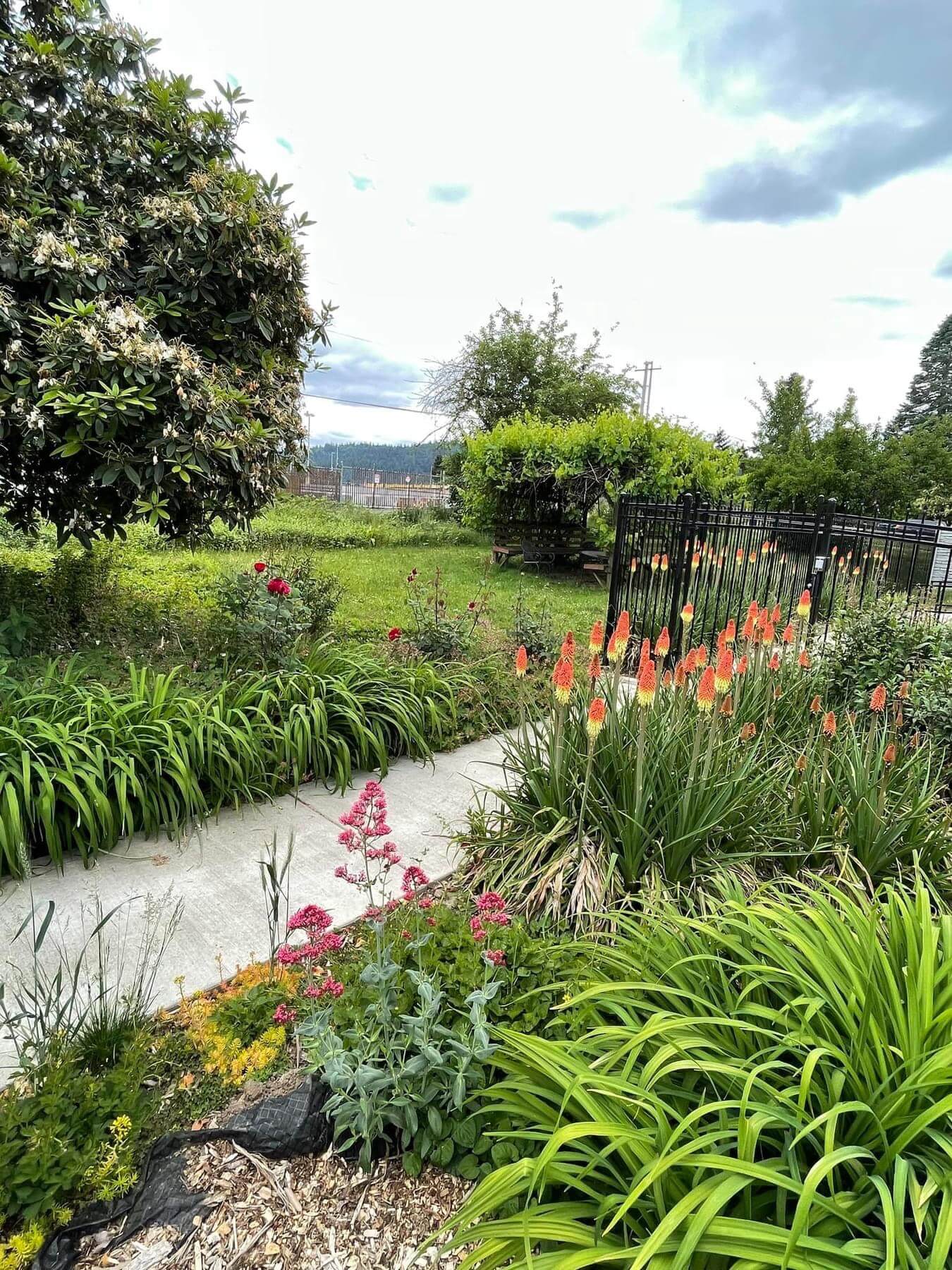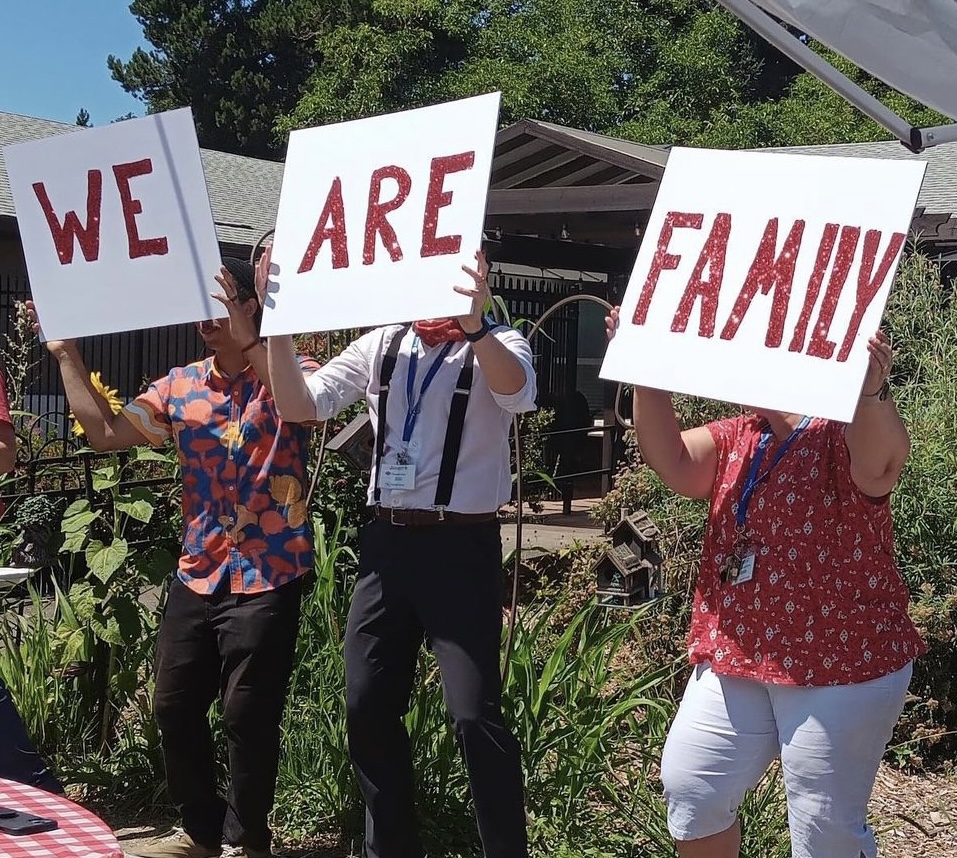 Touching Lives With Love Since 1965
How do we create this special home? It begins with our tagline of "Touching Lives With Love." For us, touching lives with love is not just a few words on a page. It is a daily call to action. We firmly believe that a strong community, excellent care, and a passionate commitment to serving seniors begin and end with love.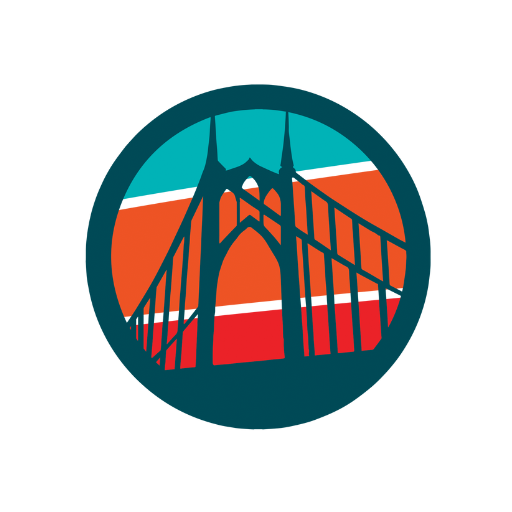 A Strong Community
At Harvest Homes, we know who we are. We work hard to build genuine and caring relationships with our residents, our residents' families, our team, and our North Portland neighborhood. An on-site preschool and strong partnership with the University of Portland's School Of Nursing ensure that Harvest Homes is a vibrant, intergenerational community.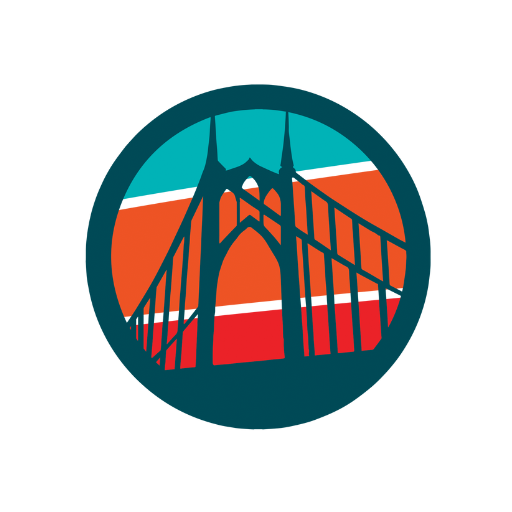 A Passionate Commitment
At Harvest Homes, we know why we do what we do. Our team is passionately committed to making a difference in the lives of those we serve. We show up every day, ready to work, ready to help, and ready to make seniors feel seen, appreciated, and part of the Harvest Home family.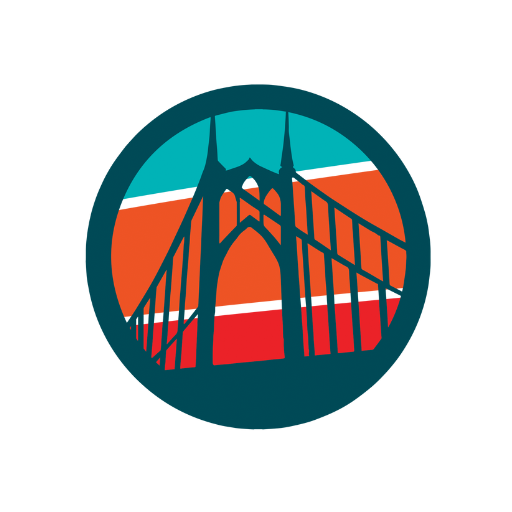 Excellence in Care
At Harvest Homes, we excel in providing top-notch, individualized care in a home-like setting. We believe great care isn't just about services; it demands an understanding of each resident's medical history and background. Our dedicated team takes the time to know each person, fostering a sense of belonging and ensuring all feel included.
My mother-in-law loves Harvest Homes. She's in a 1-bedroom apartment and it's perfect for her. It's really great. The grounds are so lovely, and her bedroom window looks out on a nice wooded area that's natural and pretty. The staff is absolutely wonderful. It looks like a lodge, and it's beautiful.
The community feels very homey and personal. It's long history and started with a family which makes it feel like home! It feels less institutional than so many places. The staff care! It allows pets and has a preschool onsite. Unlike some places, it has a kitchen where residents can make food with family members and enjoy meals together.
We moved my parents into Harvest Homes and even though it's been a big life change, they are really enjoying their time and are treated with excellent care. They give them the perfect mix of independence while looking out for their well being. My parents love the home cooked meals and rave about the big portions and how good it tastes! They also have great activities. They love going to church on campus and walking around the beautiful garden area. Thanks Harvest Homes for taking great care of those we love so much!
I have noticed that when residents come to Harvest Homes from a bad situation it is just a matter of time before you can see a complete transformation in their trust and their cheerfulness because the caregivers take their time to talk to them. We, as caregivers, are encouraged to build relationships with our residents. We are a family.
Harvest Homes' Memory Care is all about holistic care. The residents are well cared for physically, creatively, emotionally and spiritually. My father has been there just shy of a year and he is blossoming. Coming from health care, I am so grateful for the energy and thoughtfulness put forth for each individual resident. Encouragement, kindness and humor is certainly not lacking. Memory loss is a frightening thing. Harvest Homes meets their residents exactly where they are in their process, making the most of their lifestyle. So happy and relieved to know our loved one is in their capable hands.
Interested in Learning More?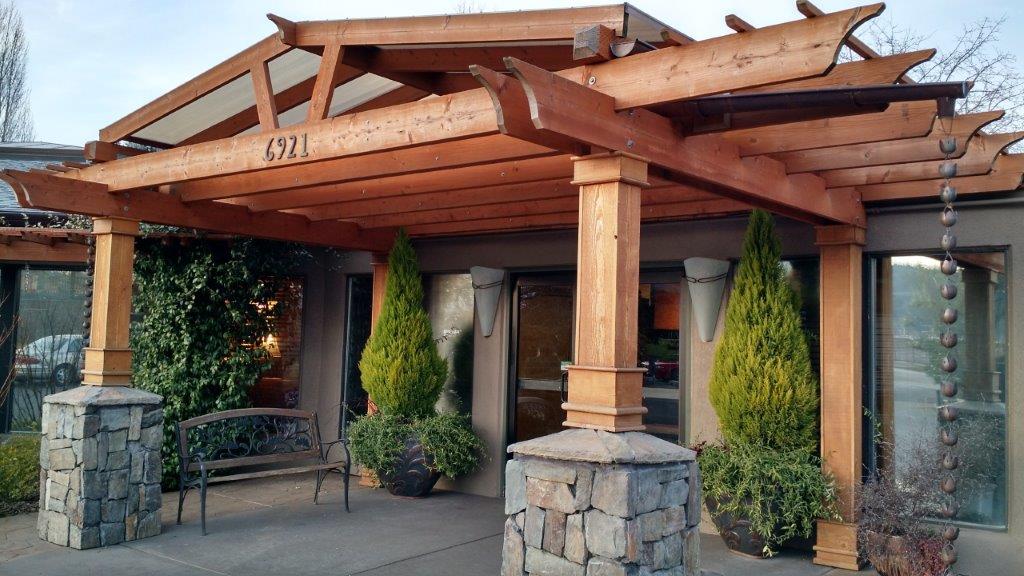 6921 N. Roberts Ave
Portland, OR 97203
Copyright © 2023Harvest Homes. All Rights Reserved.